It's easy to sign up for Standup Sisters! You can get your tickets right here.
Join us for inspiring stories from women who get their hands dirty! The event includes a reception and a special green gift for all attendees. Celebrate International Womens' Day, and National Catholic Sisters Week with us.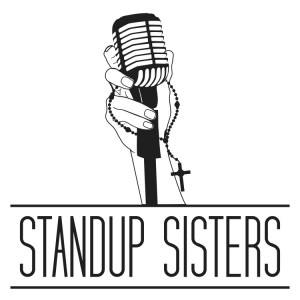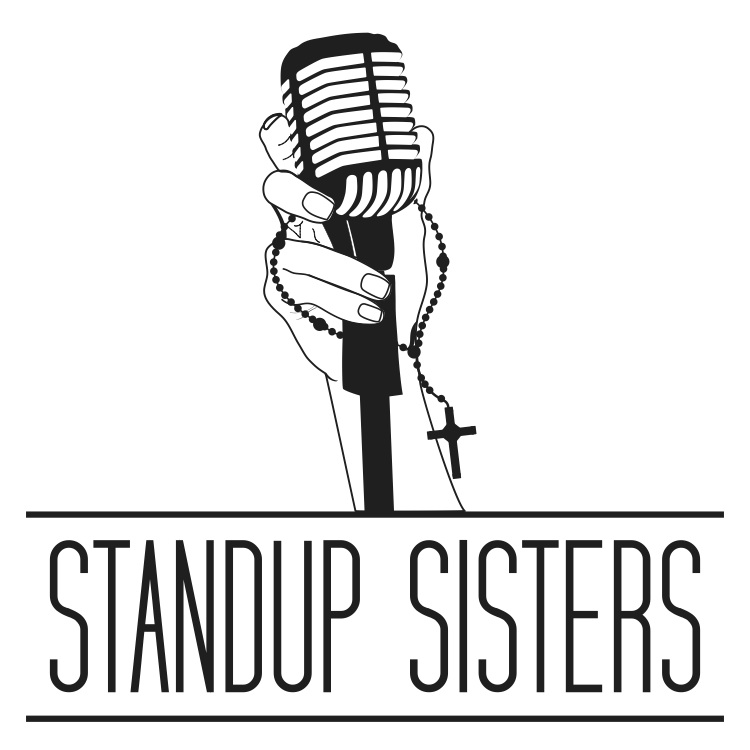 Standup Sisters is sponsored in part by National Catholic Sisters Week, the Paulist Fathers, and individuals like you. To contribute to this nonprofit, click here.