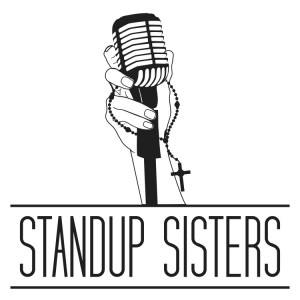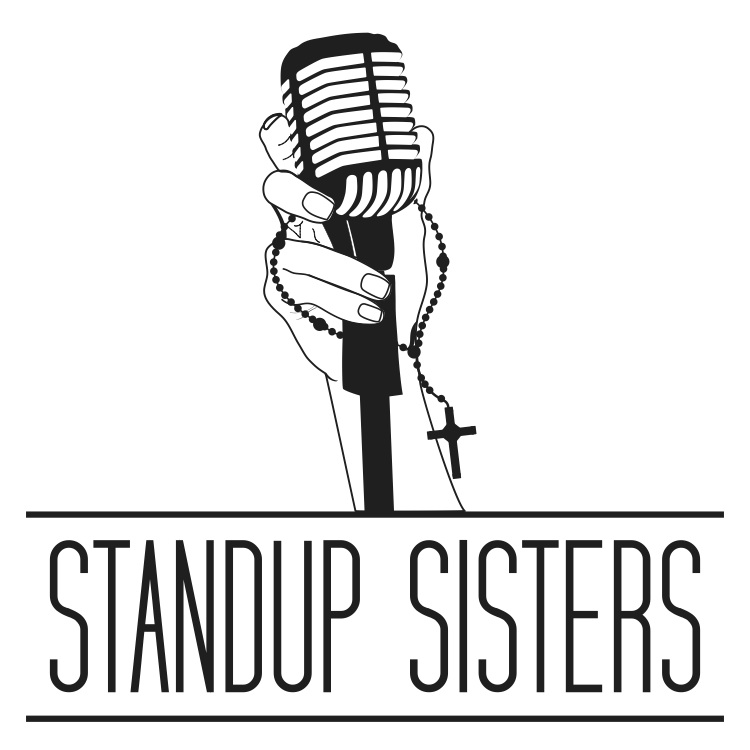 All too often in pop culture, nuns are portrayed as silly or strict–think of the windup toy sister with the ruler and angry face. But many Catholic sisters today are women of exemplary courage, faith, and charity.
Standup Sisters is Unabridged Press' effort to highlight the contributions of these extraordinary women by giving them a stage to tell their stories. Catholic women have been instrumental in forming founder Jennifer Szweda Jordan's interest in documenting stories about the environment, social justice, and spirituality.   
"In every area where social progress is desperately needed–human trafficking, immigration, homelessness–sisters are working creatively to help those in need," says Jordan. "While some girls or young women may hear the sisters' stories and be inspired to lives of service as sisters, perhaps other listeners will be inspired to start a garden, or to reach out to a refugee family."  
Following the success of public storytelling events like The Moth, Standup Sisters' launched with a live event. The kickoff took place in March, at St. Sylvester's Church in Pittsburgh. Most of the audience of 125 people were children from the church–many said they had never met a sister. With the support of a grant from National Catholic Sisters Week funded by the Conrad N. Hilton Foundation, we commissioned the design of a logo, and gave out temporary tattoos so the event audience could walk away with a conversation piece and keep the Standup Sisters story going.
The Sisters of Charity of Seton Hill were featured in this event, which was recorded and distributed online. All four episodes are found on this page.
"We rarely toot our own horns," Sister Barbara Einloth told Pittsburgh Post-Gazette religion writer Peter Smith, who covered the project. "That might be a good thing and humble, but it doesn't help people know who we are and what we do. This is an opportunity for people to get to know who we are."
Unabridged Press is seeking funding and partnerships to continue Standup Sisters. To find out more about how to help continue this important work, contact jennifer@unabridgedpress.com or 412-200-2017.
The storyteller sisters are:
Sister Rosemary Donley, PhD. She holds Duquesne University's Jacques Laval Chair for Social Justice  for Vulnerable Populations in the School of Nursing. She was named a living legend by the Academy of Nursing in 2009.
Sister Barbara Einloth. She's one of five women leading the U.S. Province of the Sisters of Charity, giving particular attention to issues of social justice.
Sister Mary Clark. Clark is a longtime English teacher, Hospice and parish minister.
Sister Barbara Boss. She heads the Seton Center, providing innovative child and adult care, and performing arts programming. Boss has doubled as a beautician for her sisters every Saturday for the last 30 years.