With less than a shoestring budget–something more like a thread–Unabridged Press produced an event and podcasts that brought media attention to women who've dedicated their lives to health care, education, and social equity–Catholic sisters. It was a great year-one accomplishment for Unabridged Press, a media outlet dedicated to creating a more just and sustainable world through sharing people's stories.
Once a year, Unabridged Press reports on what it has accomplished in meeting its goals of serving people, the planet, and profit. This is that report.
Unabridged Press was established as a limited liability company in 2015, after Jennifer Szweda Jordan stepped away from a long tenure reporting and editing environmental news at The Allegheny Front. Fueled by the ethos and skills honed from work at The Allegheny Front, Associated Press, and family-owned newspapers, Jordan sought to create a storytelling-focused media company to celebrate the stories and histories of people who don't often make the cover of magazines–the elderly, the disabled, churchwomen, and so on. Another coverage goal is to explore topics that are typically not covered–like religion. Unabridged Press can be seen as a social justice press with high professional journalistic standards, and a frequently playful approach.
With the support of financial gifts from family and friends, Jordan contracted with Pittsburgh attorney Eric Davis in early 2015. He's the local legal leader in the formation of social enterprises. These types of enterprises are committed to measuring success in ways other than financial profit.  Davis included language and structure to help Unabridged Press to stay true to its purpose.  In the future, Unabridged Press hopes to become officially B-Corp Certified once its size and income grows.  
WorkHardPGH, the site Unabridged Press has resided in since mid-2015 has a mission that is largely consistent with Unabridged Press. WorkHardPGH is made up mainly of media professionals (film, audio, etc). And it has a greater mission of helping rebuild Main Street economies in a way that is inclusive–of minorities, of small business owners, of an ex-con janitor seeking a second chance. Because WorkHardPGH membership includes equipment rental, Unabridged Press is able to share equipment instead of purchasing it–naturally providing an environmental benefit. Unabridged Press has contracted with other new small business owners at WorkHardPGH for professional media services. In this way and through desk space rental, Unabridged Press has contributed financially to the communal economy at WorkHardPGH, and to Allentown (a neighborhood of Pittsburgh).

In keeping with its social and environmental objectives, Unabridged Press has operated out of two coworking startup incubators (StartUptown and WorkHardPGH), both located in
distressed urban locations. These sites were selected expressly because their missions align in social and environmental benefits. At both sites, all amenities are easily accessible by foot, bicycle or public transit–and Unabridged Press' founder, and contractors use these methods to maintain a connection with the community, save money and live lightly on the land. In keeping with the commitment to the local economy, Unabridged Press contracts with local startup Fort Pitt Web Shop, based at StartUptown, for web services. Unabridged Press has worked with the mission-aligned peer mentoring group Mashup U., which assists local business owners–and students–navigating the innovation economy.
The media topics Unabridged Press focused on in its first year included seniors in Pittsburgh's South Side. As the South Side Market House building celebrated its centennial last year, Unabridged Press was the first media outlet to take note, and the only outlet to report in-depth on the seniors, bringing together three media professionals–Jordan, Heather McClain, and Reid Carter–for a day to capture the stories of those who grew up using the community center. Each senior interviewed received a CD of their professional interview to share with their loved ones–a gift like that given to participants of the national StoryCorps oral history project. Articles about this event, written by Jordan from material she gathered with colleagues, were published in the City Paper, and the South Pittsburgh Reporter.

Another project completed by Unabridged Press was Standup Sisters–a free community event and podcasts that highlighted the work of the Sisters of Charity of Seton Hill–who have been at the forefront of healthcare, education, and caring for the poor in our region since 1870. As in most male-dominated churches, women do not typically take center stage–the inaugural Standup Sisters event and podcast series moved the dial just a bit. This content was partly funded by, and distributed in partnership with, the organization National Catholic Sisters Week. The effort won excellent coverage in the Pittsburgh Post-Gazette.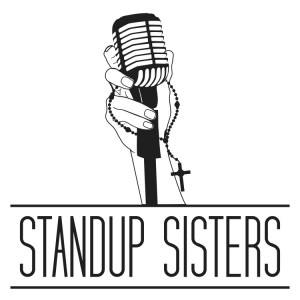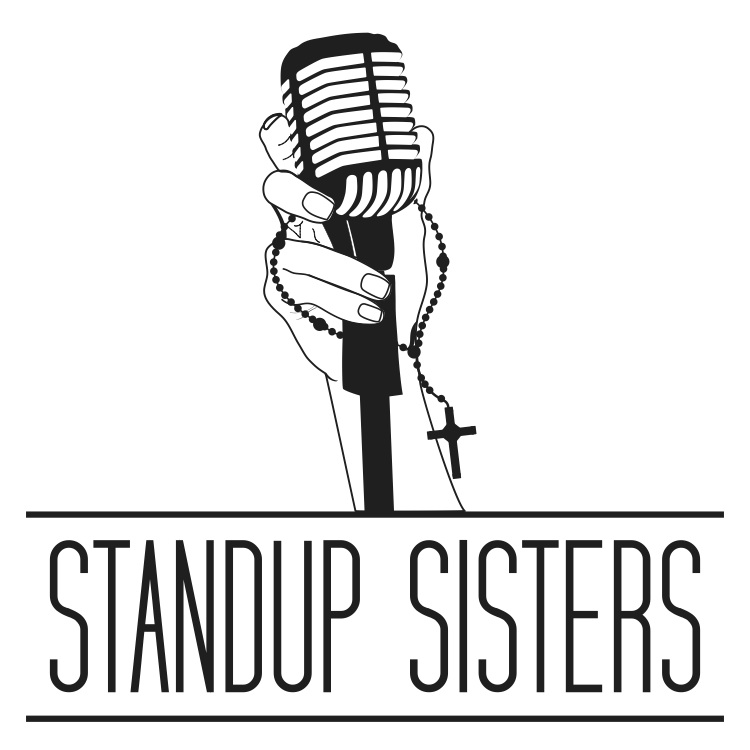 While building Unabridged Press, Jordan continued to publish in other press outlets to support herself as well as to carry out the mission of covering regional people who are not in the media spotlight. This included profiles of three female leaders of the late-20th century–now seniors, they were South Pittsburgh's old guard–shepherding the communities through significant changes and devoting countless hours to the community. One took ownership of the South Pittsburgh Reporter in her 40s–an inspiration to Unabridged Press as a woman-owned business.
Benefit reports also highlight the challenges in meeting goals. For Jordan's work founding and producing content for Unabridged Press, she has received no financial compensation, which is not sustainable, although often seen in the first three years of startups. Jordan is grateful to work weekends offering support to developmentally disabled adults with Emmaus Community of Pittsburgh, social work that fuels the development of Unabridged Press–and keeps Jordan focused on the lives and stories of unsung people. In 2016, Unabridged Press will launch a fundraising campaign to continue the Standup Sisters project and to also finance similar projects. Unabridged Press also is working to highlight stories of small-scale farmers.
Unabridged Press is grateful to the family and friends who covered many expenses so that a company can be created. And volunteers who helped at every step. We're pleased with 2015's achievements and we look forward to telling more underreported stories in the coming year, always with an eye to benefitting the environment and people.
__

This report was overseen by Dominic Necciai, benefit director for Unabridged Press. He's an investments advisor and heads WYEP's Community Advisory Board. And he's studying media marketing in Point Park University's masters program.