And now for our second podcast episode of #StandupSisters…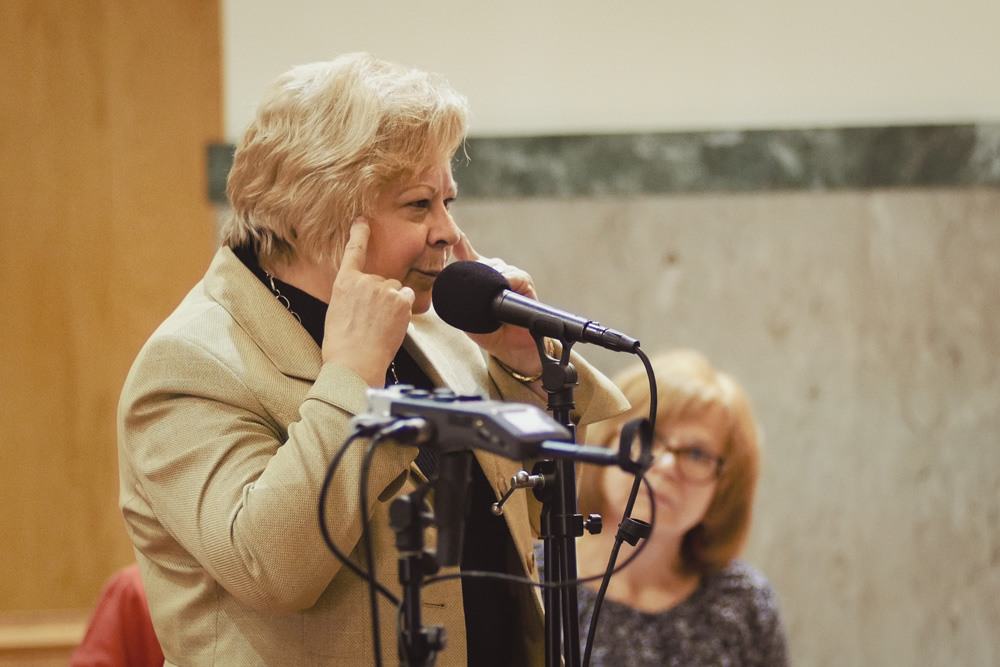 Pittsburgher Barb Boss was a cool teen-ager hyper-focused on her social life before God gave her a shove into the sisterhood. She's still cool, and she still attracts a big social circle–for decades, she's headed an intergenerational education center and daycare with a waiting list. It's called Elizabeth Seton Center after the foundress of Sister Barb's order, the Sisters of Charity of Seton Hill. (Saint Elizabeth Seton was also a socialite with a soft spot for children in need!) But don't just sit there reading, click below to listen!
Photo by Ryan Haggerty. Audio recording by Epicast Media.